DIVE INTO AN ENDLESS SUMMER
FREE UPGRADE AND UP TO $500 IN ADDED VALUES*
The endless deals continue! We can't wait to welcome you to our stunning destinations and are even more excited to indulge you with more perks at over 15 of our luxurious resorts. From 50% off couples' massages to complimentary room upgrades, you'll feel pampered no matter where you choose to stay. Discover the incredible added values included in this offer, below.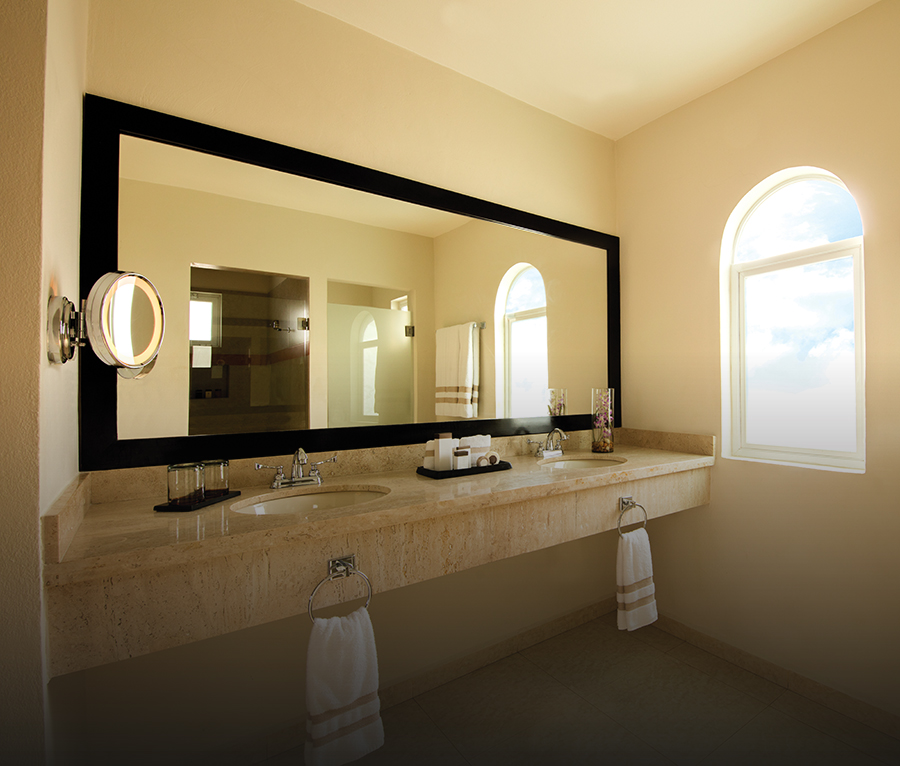 50% Off a Laundry Service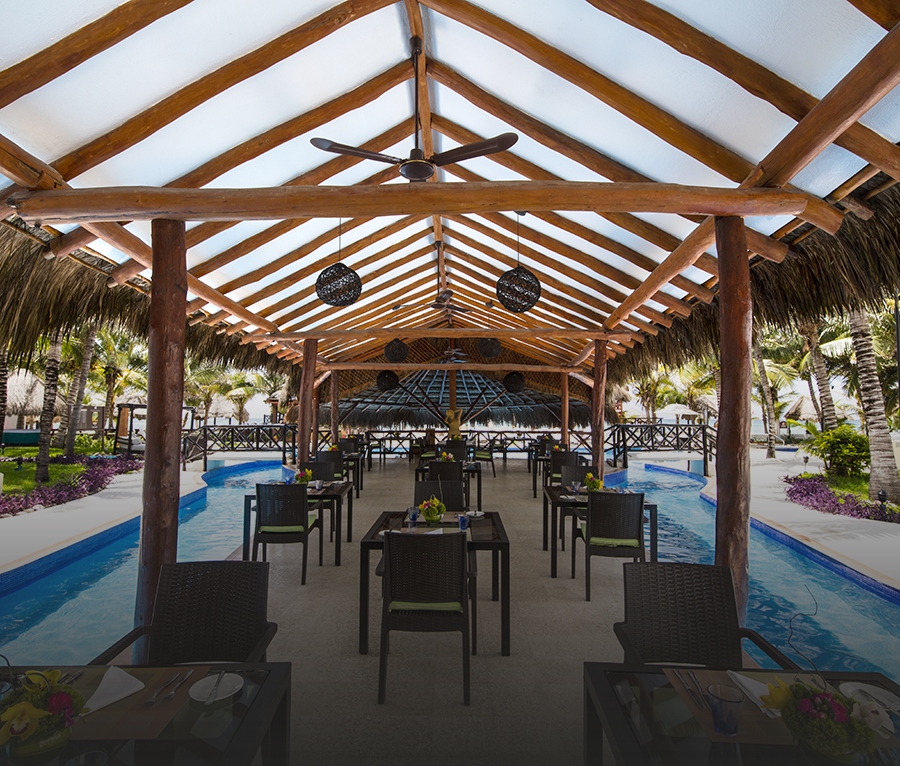 25% Off a Chef's Table Experience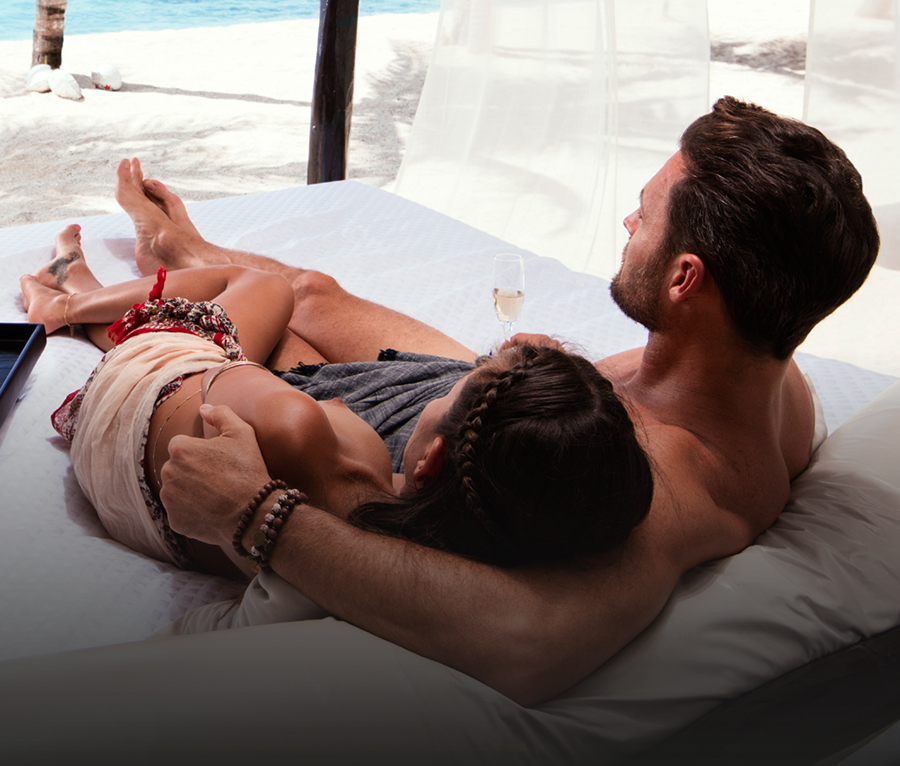 25% Off Premium Wine Menu at Participating Restaurants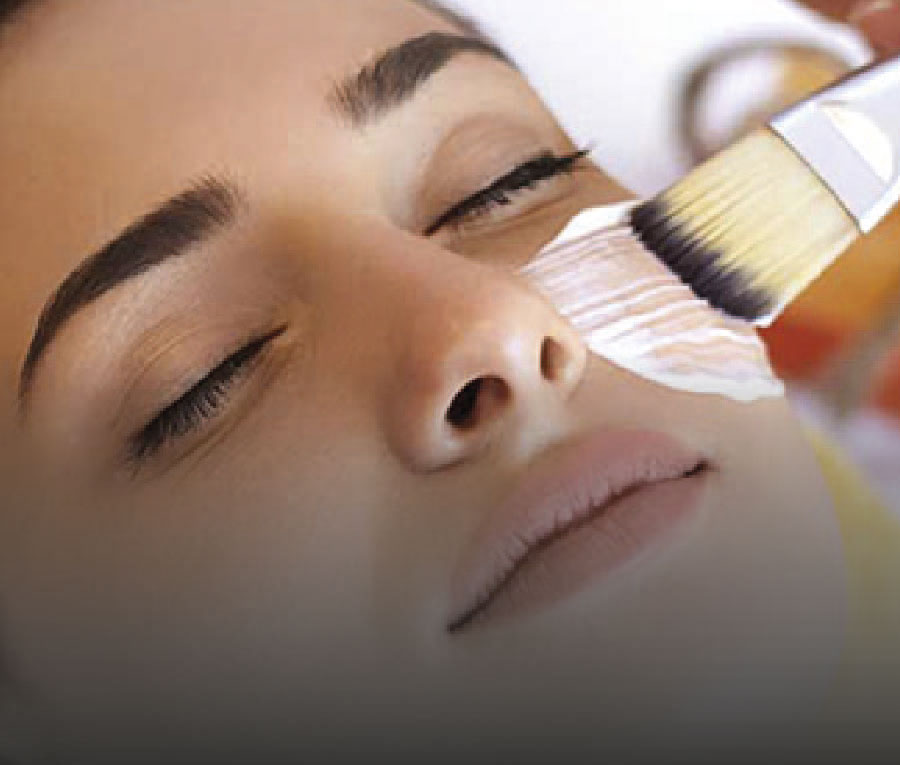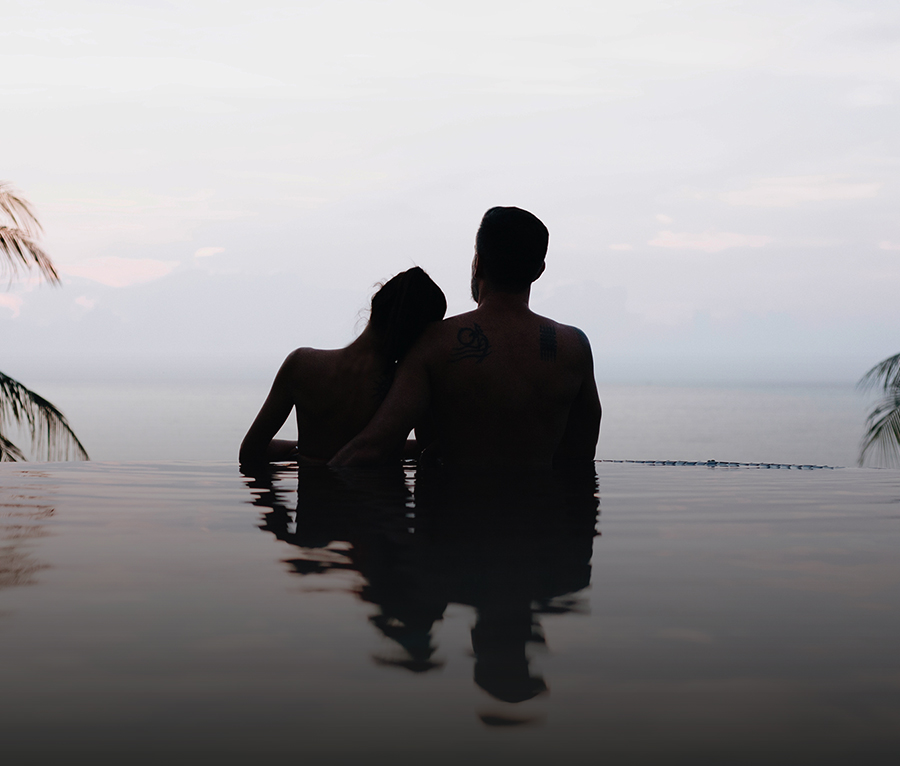 50% Off a Couples Massage
There's simply no more liberating escape than Hidden Beach Au Naturel Resort. You're free to go as bare as you dare at this secluded, adults-only paradise in Riviera Maya. So pack light and kiss tan lines goodbye. Of course, you'll still enjoy Karisma's stellar service and Gourmet Inclusive® experience. Explore everything that awaits you at our clothing-optional, all-inclusive Mexico resort.
HIDDEN BEACH
Au Naturel Resort
Hidden Beach Au Naturel Resort
The world's only five-star, gourmet inclusive® au naturel resort
Luxurious, yet simple. Distinguished, yet welcoming. Welcome to Hidden Beach, the only boutique, five-star, adults-only nudist resort in Mexico. There is no greater luxury than being comfortable in your own skin. But at Hidden Beach Resort, you'll find a lot of things that come close.
Things like romantic suites with stunning ocean views. A secluded private beach on the southern tip of Riviera Maya, Mexico. Gourmet cuisine prepared by celebrated chefs and a level of service that rivals the best resorts in the world, including beach butlers, personal concierges and 24-hour room service. And for something a little more formal, guests of Hidden Beach are always welcome to explore the neighboring El Dorado Seaside Suites, which is home to a variety of world-class restaurants and bars of their own. All we ask is that you dress appropriately.
With 43 beachfront suites and only 90 minutes south of the Cancun Airport, Hidden Beach is the chance to let down your hair, release your worries and enjoy the beauty of the Caribbean in a laid back, non-judgmental atmosphere where you're free to come out of your shell.
Show More
Show Less
The world's only five-star au naturel resort
Km 95 Carretera Cancún
Tulum Kantenah, Riviera Maya, Q.Roo 77710
Check in: 3:00 PM | Check out: 12:00 PM
OCEANFRONT JUNIOR SUITE
These spacious suites are full of comfort and style, offering romance and intimacy with a tropical sunlight overlooking the pool, it gives the ultimate relaxation and a constant gentle breeze.
OCEANFRONT DOME SUITE
For ultimate sea views, these suites features a high ceiling and large, elegant windows. This majestic dome style changes the whole perspective of the room creating a more open, wider appearance combined with a Mexican touch.
OCEANFRONT SWIM UP JUNIOR SUITE
These suites are set amongst exotic gardens, providing beautiful landscapes & featuring a private terrace. Direct access to the pool's lazy river situated at the edge of the terrace is offered with a comfortable in-pool seating area and cocktail table.
ONE BEDROOM PRESIDENTIAL BEACHFRONT VILLA
Essential and elegant interiors make this Presidential suite the ideal place to relax and to spend quality time with a loved one. This suite offers different distribution and its original decor will amaze with its sophisticated details.
DISCOVER
Explore Your Interests
SAY GOODBYE TO TAN LINES
Hidden Beach is the world's only five-star, Gourmet Inclusive® au naturel resort. If you've been looking for a truly liberating vacation, look no further.
GO AS BARE AS YOU DARE
There's no feeling quite as freeing as nothing coming between you and the sunshine. Thankfully, Hidden Beach is secluded on one of the most beautiful stretches of beach on the Riviera Maya — so you can bask to your heart's content.
PACK LIGHT
Hidden Beach is the perfect escape for naturists looking for a no-compromises, all-inclusive escape — especially if you're hoping to avoid airline luggage upcharges. Just bring the bare necessities in a carry-on and let us take care of the rest.
GOURMET INCLUSIVE®
Karisma's all-inclusive dining experience guarantees two things: delectable cuisine prepared by world-class chefs and the fact that there's never a check once the table is cleared. And of course, there's never a need to dress formally for dinner — or, at all.
VARIETY GALORE
In addition to the on-site restaurants at Hidden Beach, our guests are always welcome to explore the dining options at El Dorado Seaside Suites, itself home to a variety of world-class restaurants and bars. All we ask is that you dress appropriately if you venture off-property.
RAISING THE (MINI)BAR
If you've been afraid to touch your minibar at other resorts, we don't blame you. Those charges can add up fast. That's why every sip and snack in your minibar is included in the cost of your reservation at Hidden Beach.
GET CREATIVE
Feeling your inner artist? Grab a coconut and a brush, and create a masterpiece. You're welcome to take it home with you or simply leave it anywhere you like around the resort for future guests to enjoy.
TRY SOME TEQUILA
Hidden Beach has access to some of the most renowned hand-crafted tequila in the world. It's local, it's delicious, and we offer regular tastings of this celebrated spirit.
GET ACTIVE
At Hidden Beach, the pool is for more than swimming. Hop in the water for an Aqua Fit class and get a workout in. Or join one of our regularly scheduled water volleyball games if you really want to get wet n' wild.
PARTY ON
At Hidden Beach, we never say "no" to a lively gathering. There's always something happening here, so be sure to check our regular events calendar for all the goings-on.
MEXICAN INDEPENDENCE DAY — SEPT. 15TH
Grab a glass of mezcal, a plate of tacos, and celebrate! This traditional Independence Day soirée features all live music, traditional dishes, and a blowout party to end all parties. Not to be missed!
HALLOWEEN / DÍA DE LOS MUERTOS — OCT. 31ST/NOV. 1ST
Ever been to a costume party where the costume is completely optional? Celebrate these twin holidays at Hidden Beach with pumpkin carving, bobbing for apples, a special themed dinner, makeup lessons, a parade, and much more.
HIDDEN BEACH AU NATUREL RESORT
A Top Rated Resort