Nickelodeon Hotels & Resorts Punta Cana
DIVE INTO AN ENDLESS SUMMER
FREE UPGRADE AND UP TO $500 IN ADDED VALUES*
The endless deals continue! We can't wait to welcome you to our stunning destinations and are even more excited to indulge you with more perks at over 15 of our luxurious resorts. From 50% off couples' massages to complimentary room upgrades, you'll feel pampered no matter where you choose to stay. Discover the incredible added values included in this offer, below.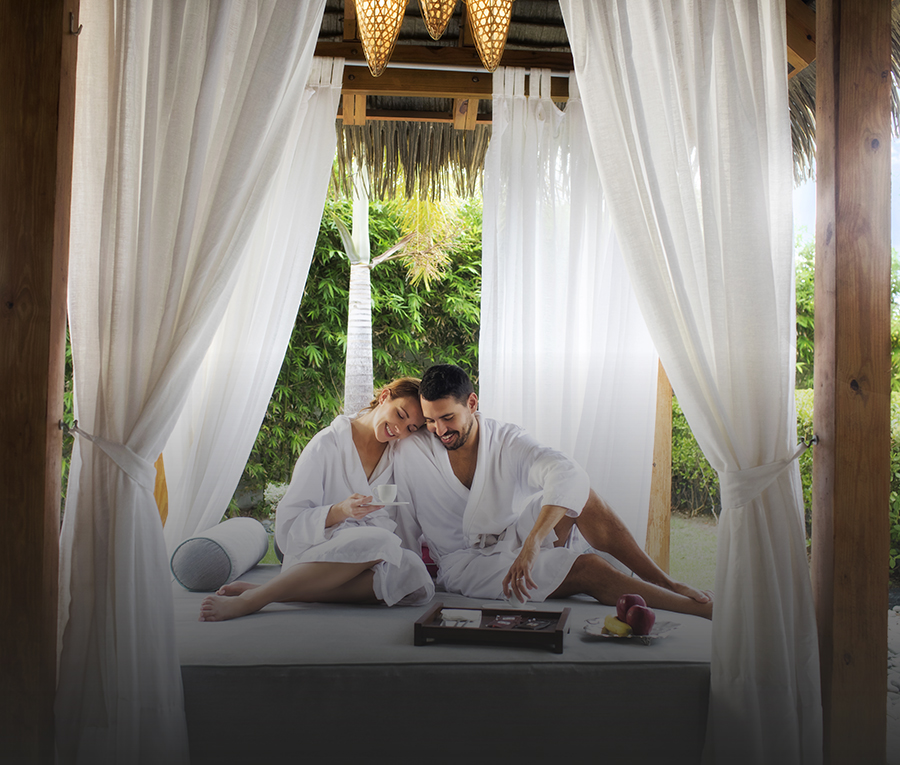 50% Off a Laundry Service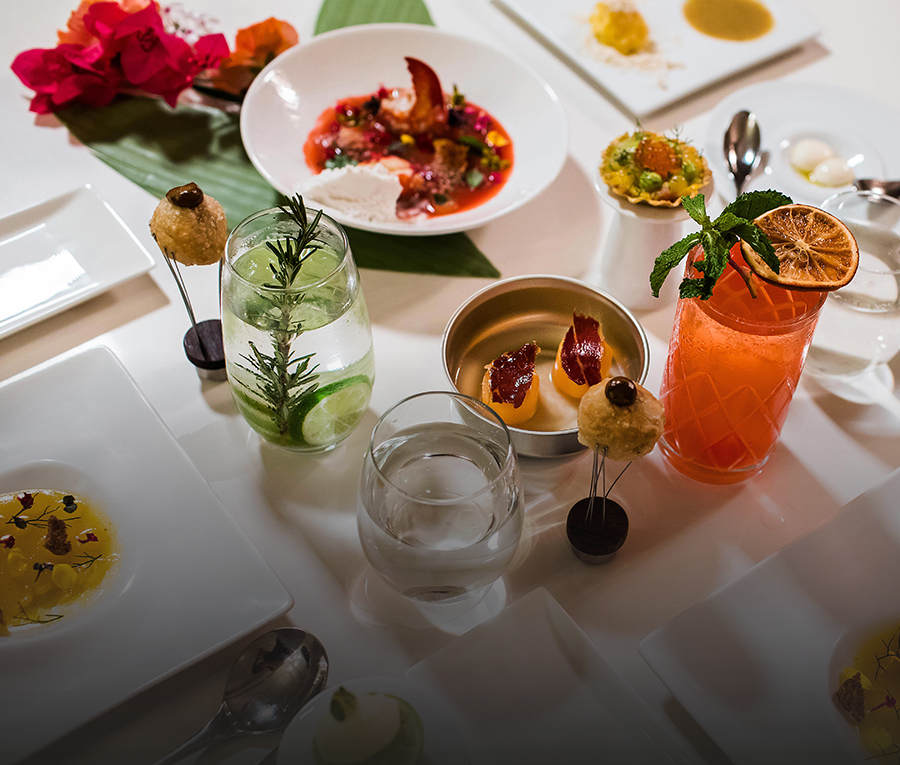 25% Off a Chef's Table Experience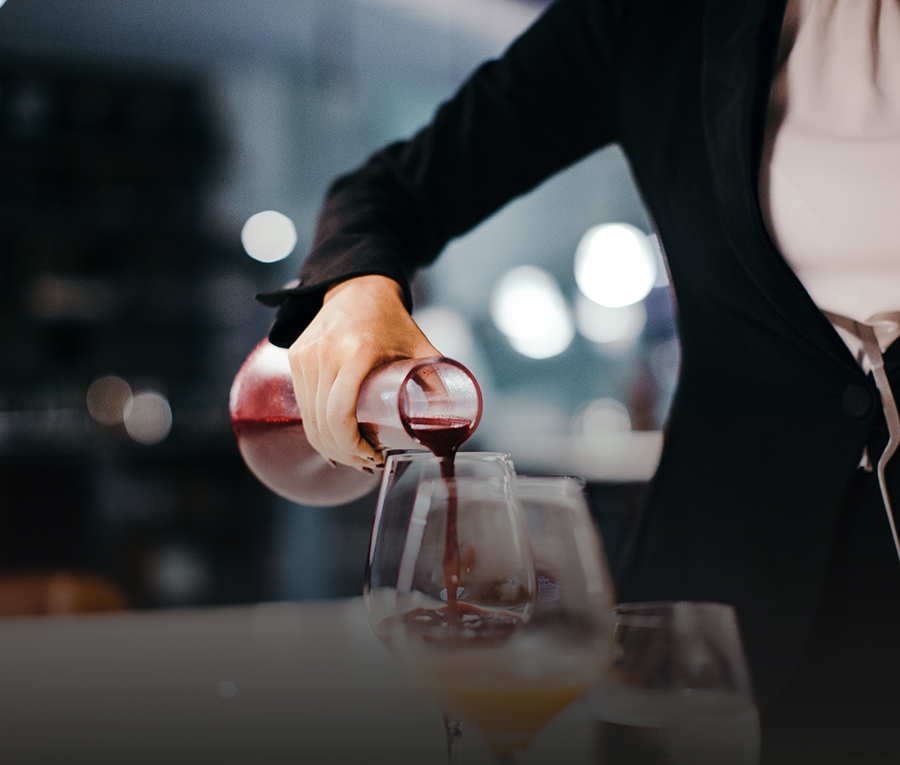 25% Off Premium Wine Menu at Participating Restaurants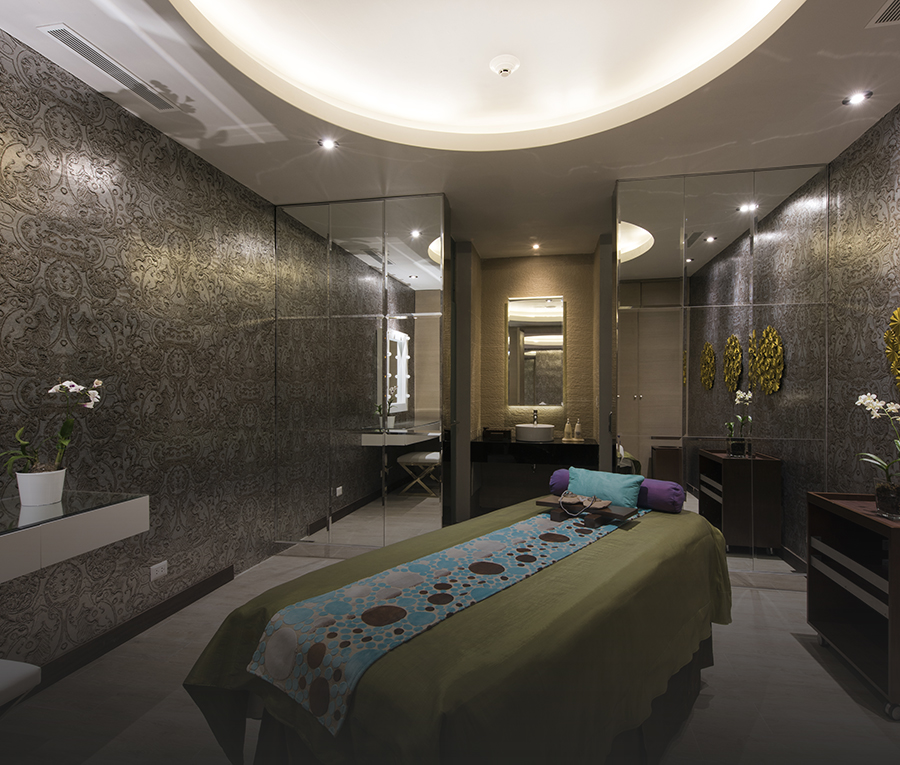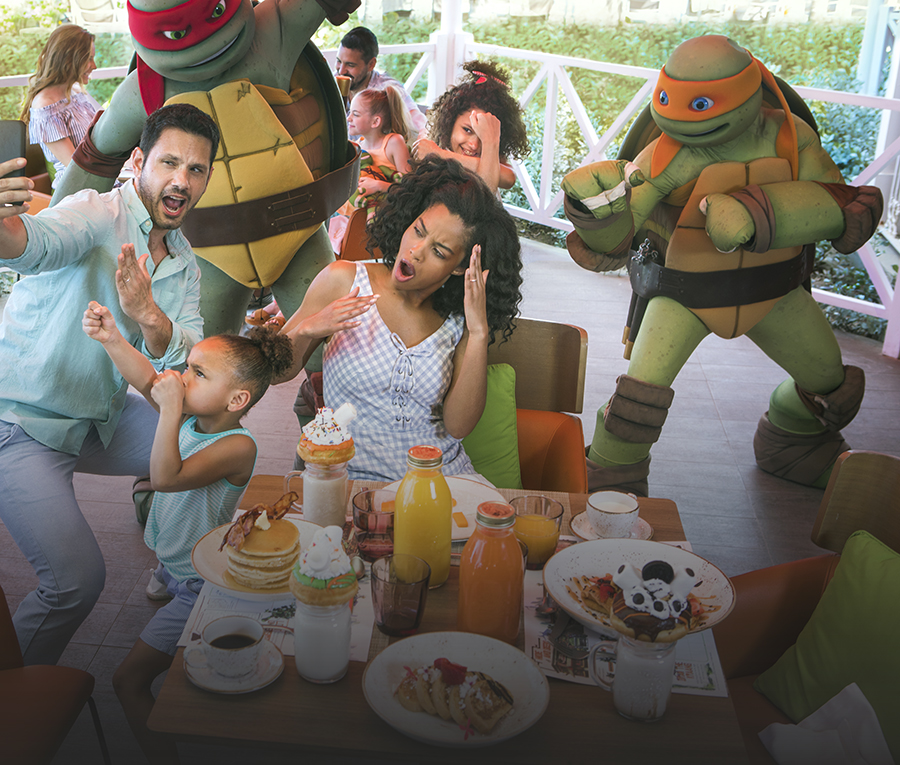 2-for-1 Offers on Nickelodeon Experiences like a Private Slime, Character Breakfast, and Character Meet & Greets
Nickelodeon Hotels & Resorts Punta Cana
Discover a new kind of vacation for all ages
The family that stays together plays together. Whether you and the team choose to explore our AquaNick water park for a good time to splash around, stroll through our Gourmet Village for delicious and varied bites, meet up first thing in the morning with some of your favorite Nick at our Character Breakfast, or just kick back and soak up the sun on our golden Caribbean beach, there's plenty of fun in store for everyone when you check into Nickelodeon Hotels & Resorts Punta Cana.
Nick-themed luxury villas and pool suite
Aqua Nick®: Access to our guest favorite water park
Nickelodeon fun with world-class Gourmet Inclusive® experiences
Play for Days - Just Kidding - A Kids-Only Hangout, Plaza Orange, Character Meet and Greets, Immersive Theater Experience, Slime! & plus
The five-star luxury, fun and warm hospitality that make the Dominican Republic such a beloved destination
Show More
Show Less
Tripadvisor's #1 Hotel for Families in the Caribbean
Carretera Uvero Alto
Punta Cana, Dominican Republic, 23000
Check in: 3:00 PM | Check out: 12:00 PM
Your Karisma Gourmet Inclusive® Experience
At Nickelodeon Hotels & Resorts Punta Cana, Nickelodeon Fun meets our Gourmet Inclusive® experience, so that adults and kids alike get the five-star treatment they deserve! Every detail has been considered to make your stay extra-special. Enjoy gourmet dining, premium drinks, personalized service, access to Aquanick, meet your favorite Nickelodeon friends, participate in Nickelodeon Themed activities, and more ! All Included with your stay.
NICKELODEON PLACE- CENTRAL HUB FOR NICK -THEMED FUN
Located just steps from the hotel lobby, Nickelodeon Place is a themed complex that boasts memorable features such as Character Central, where you can meet and greet your favorite Nickelodeon Characters, Just Kiddin' for the kids to mingle with other Nick fans, and Plaza Orange where you can find entertainment for the whole family. 
MEET YOUR FAVORITE NICKELODEON CHARACTERS
Character sightings happen all the time at Nickelodeon Hotels & Resorts Punta Cana. From meet and greets on the Orange Carpet, to character breakfasts and surprise appearances — you never know when you'll run into someone famous — like Teenage Mutant Ninja Turtles, Dora and Boots, and Patrick and Spongebob, Chase Marshal and Sky from Paw Patrol or even Cosmo and Wanda!
GOURMET VILLAGE -10 FOODIE FAVORITE RESTAURANTS & 3 SIGNATURE BARS
Our Gourmet Village is the heart of the entertainment at this five-star Dominican Republic resort and hotel by Nickelodeon. It's where most of our restaurants are, as well as an open-air amphitheater, daily live music and immersive culinary pop-up experiences the whole family will love.  Here you'll find our attention to detail extends to every dish and drink. It all comes infused with plenty of character — after all, this is Nick. Choose from any of our 10 Foodie Favorite restaurants & 3 signature bars and discover a world of fun, fresh, tantalizing flavors — all included in your stay. 
THE ONE-OF-A-KIND PINEAPPLE VILLA
Inspired by SpongeBob SquarePants's undersea home, this sumptuous Super Villa is the resort's most iconic accommodation. Parents will love the luxurious suite's attention to comfort, while kids will find plenty of playful touches to interact with.
ENDLESS PLAY- NICK THEMED EXPERIENCES
We love a great opportunity to surprise and delight our guests — which is why you'll find all kinds of Nick-themed experiences during your stay. Like mini blimps in your room, character phone calls to your suite, Nick art installations throughout the property, and so much more. You'll also enjoy access every day to Aqua Nick ®, plus all plenty of awesome experiences across the resort.
CULINARY POP UPS
At Nickelodeon Hotels & Resorts Punta Cana, we're all about experiences that surprise and delight — like our much-loved culinary pop-ups. From wine tastings to chef- and mixologist-led demonstrations, our Gourmet Village pop-ups are part of what makes our guests' stays so extraordinary.
PERSONALIZED SERVICE
You never have to lift a finger while you're enjoying the Karisma Gourmet Inclusive® Experience at Nickelodeon Hotels & Resorts Punta Cana. Private Butlers and the Nickelodeon Concierge cater to all of your needs, from making dinner reservations to booking a family Sliming. No matter what kind of getaway you have in mind, know that our talented team is dedicated to making sure every moment of your stay with us is unforgettable.
NICK-IFIED LUXURY SUITES
Every suite at Nickelodeon Hotels & Resorts Punta Cana was designed with your comfort in mind. Choose a swim-up suite with direct access to our resort pool, a balcony suite with spellbinding views of the ocean, or go all out in one of our Super Villas — like our legendary SpongeBob SquarePants-inspired Pineapple Villa. No matter which suite you choose, you'll have plenty of room for family fun.
Experience Nickelodeon Hotels & Resorts Punta Cana
DON'T MISS OUT
ON THESE AWESOME EXPERIENCES
STRUT DOWN THE ORANGE CARPET
Who's that big star strutting down the Orange Carpet? It's you! Glam it up like a VIP with some festive face paint or a Slime mohawk, then get ready to party down with some of your favorite Nickelodeon friends.
MEET YOUR FAVORITE NICK CHARACTERS
Get your autograph books out and your cameras ready. It's time to meet some of your favorite Nickelodeon characters. Like Dora and Boots, Shimmer and Shine, Cosmo and Wanda, Skye from PAW Patrol, SpongeBob SquarePants, and so many more!
GET SUPER SLIMED
Getting slimed at a Nickelodeon resort is a rite of passage — and definitely something to check off your vacation list at least once.
Family Fun
"The kids club was fun and the entire family enjoyed the water park. What a fun trip! Everything was wonderful. We enjoyed the nightly entertainment and family activities...circus, silent dance party, night time shows. Our whole family had a great time."
deannefnp2018 
Chester, Illinois
The most incredible family holiday ever!
"Excellent resort, amazing staff and a beautiful location. Beach was perfect and the restaurants were open and spacious. Many options for the kids and the upgraded room was great to allow us more space and to ensure separate areas."
744jsmith
Pickering, Canada
Nickelodeon Hotels & Resorts Punta Cana
A Top Rated Resort